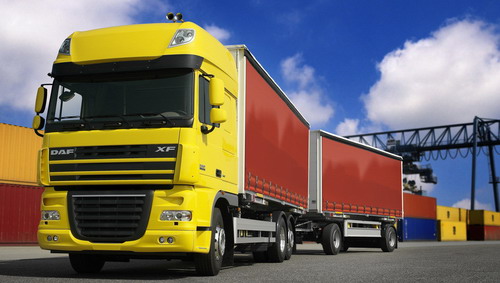 Our product portfolio is completed with our Surface Transport services. Our Inland Transport services are supported by own fleet of Trailers and Trucks enabling us to cater to the ever increasing requirement of domestic movements. Taking into consideration the importance of providing customer oriented transport services we have organized our fleet for the benefit of all types of customers big and small.

The fleet has Trailers, Trucks as also Pick up Van's ranging from capacity of 2 -4 tons. The deployment of self owned fleet gives us a better control on the services as also costing. Our Transport services is used for our Export customers in picking up shipments from their warehouse to the port / Airport as also for our Import customers in delivering the cargo to their doorstep and for our distribution network .

Added to this we organize domestic movements as a value added service catering to the domestic market. Overall our Transport system helps us deliver the much needed Door to Door option to customers in a professional manner suited to their varied business needs. .