About Us
---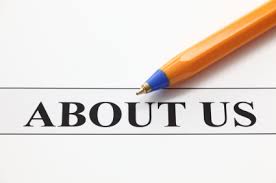 At AGF we have a clearly defined vision for our business. Our goal is to be the most admired company in the Logistics industry by exemplifying Unity, Growth and Excellence in everything we do, We have the potential to handle the entire logistics services on Pan India / Global basis as we strongly believe that "logistics is our attitude "

To keep us focused on achieving this vision we are creating a strong and integrated business with people at its very heart. To achieve this we have developed a series of values and a brand imperative which helps us all act in a way that will steer us on the path to meet our vision of becoming the most admired service provider for.

International Freight Forwarding
Air Freight
Sea Freight
Land Transport
Warehousing & Distribution
Customs Brokerage
Key Contacts
---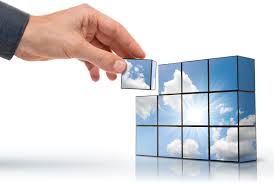 S.Alphonse (Managing Director)
Mobile # +91 99000 69593
e-mail-alphonse@agf-logistics.com

Francis Thomas (Finance Controller)
Mobile # +91 99025 86447
e-mail-francis@agf-logistics.com

Sandhya (Sales - Coordinator) Tel
# +91 80 4112 5183
e-mail-ops@agf-logistics.com

Headquarters Address

AGF Logistics Pvt ltd.
No 6, 1st Floor, AR Reddy Building,Opp Flour Mill, 2nd Cross
MES Colony,Konena Agrahara, Bangalore – 560 017 – INDIA
Land phone +91 80 4112 5183 Telex +91 80 4112 5286
Email – alphonse@agf-logistics.com Web www.agf-logistics.com
Our Technology
---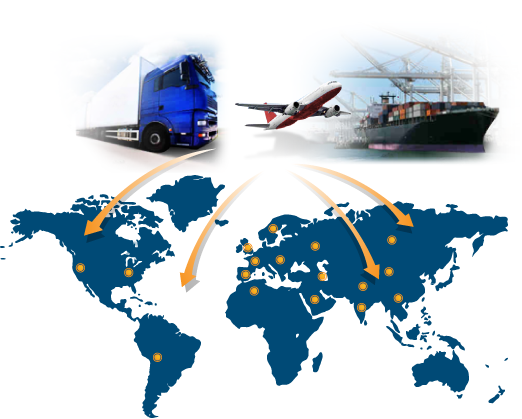 The advent of technology has made mankind to view things in a different angle. The thirst for technology is rapidly increasing day by day, so people are looking out for new ways of reaching out to the other side of the world. Communication today is very vital and the time framed. Everyone needs information at the right place at the right time. So we need to keep in race with the advanced technology. In today's world customer is a very important entity and value added services needs to be given round the clock and information to the customer needs to be updated on a regular basis. Service industries need to equip themselves with the latest infrastructure and advanced technology to keep in pace with the current world in order to facilitate their valuable customers. Since information needs to available at any place, anytime. This takes us to a dynamic and powerful word called "INTEGRATION". Today service industry needs to integrate the information and make it available to its customers. Integration can take place at any level but the question is how to integrate keeping in view the information the customer needs. So we at AGF are having a real time integrated ERP Application, which provide end-to-end complete solutions to our customers and agents.
What we offer


If you want more from your logistics partner, you've come to the right company Extracting greater benefit has become the norm:

more flexibility but standard processes

sourcing from low-cost economies but faster routes to market

higher availability but lower inventory

more agility but lower costs

more efficiency but less environmental impact

We spend time and money understanding your business and apply our process-driven approaches to design, implement and operate solutions that deliver tangible benefits right along the freight forwarding.
Our Values
---
We are passionate about customers – we go the extra mile to understand and delight them, placing them at the centre of all we do.

We are energetic and eager – a young company and proud of it – we are open to new ideas and enthusiastic about innovation. We promote a positive, energizing and fun environment.

We are performance driven – we judge ourselves and others on results, and how they are achieved. We set a high bar for achievement and are driven by a spirit of constructive dissatisfaction.

We are successful – we deliver on our promises and celebrate our successes. We have a 'can do' attitude.

We are agile and responsive – we value speed and flexibility. We minimize reporting layers and bureaucracy to enable fast, effective communication. We promote and value diversity – we are proud to be a company that is a rich mix of cultures and backgrounds that stimulates diversity of thought and action. This enables superior performance.

We value people – we provide great opportunities for all to make a real difference to our business and to help them achieve their full potential.

Integrity and respect are our way of life – our code of conduct provides the foundation for the way we do business and protect the environment.

WE AGF TEAM - ASSURING YOU THE BEST OF OUR SERVICE AT ALL TIMES