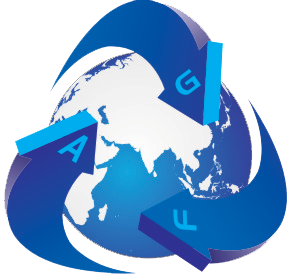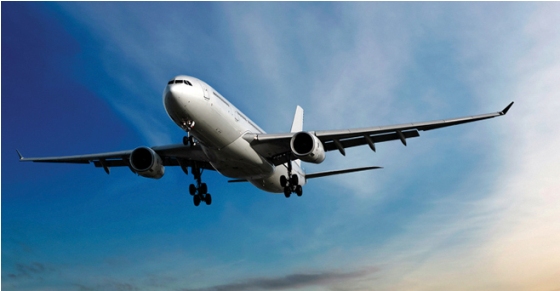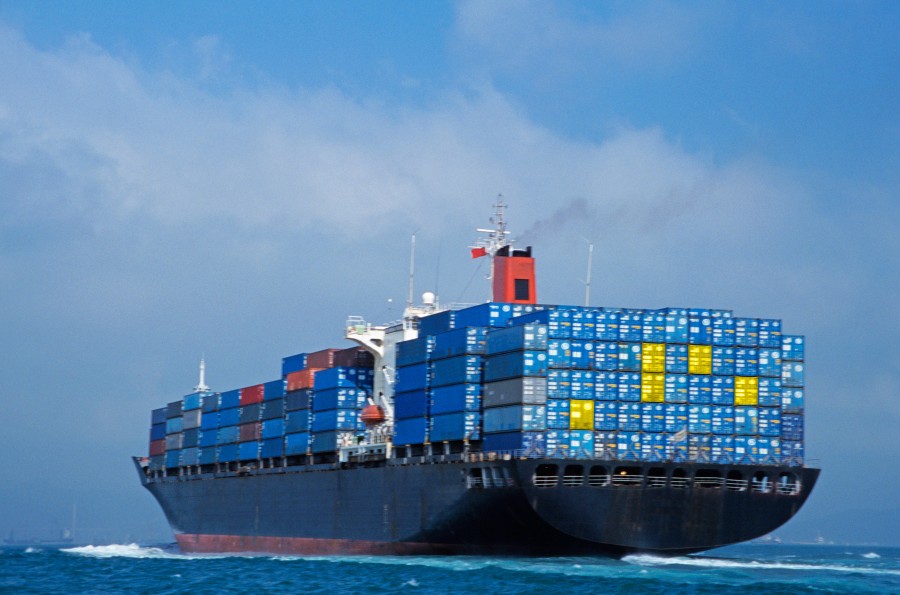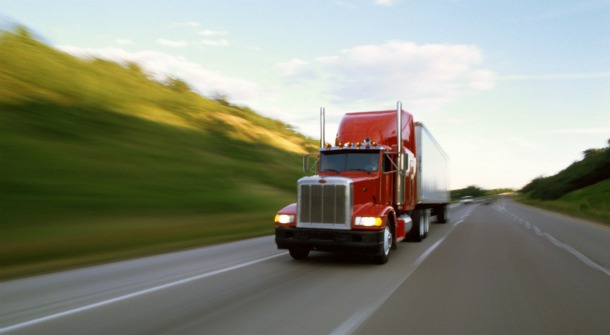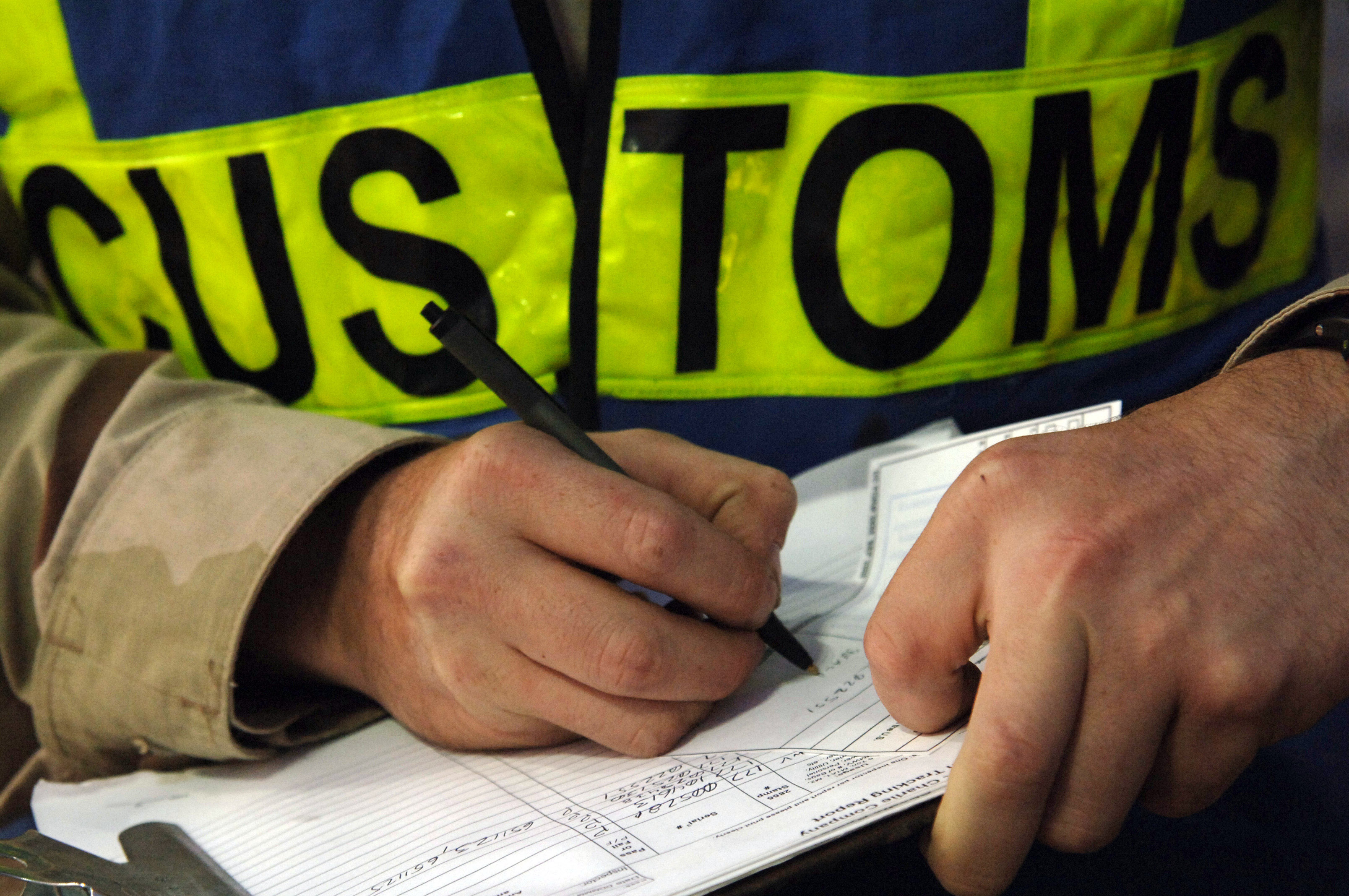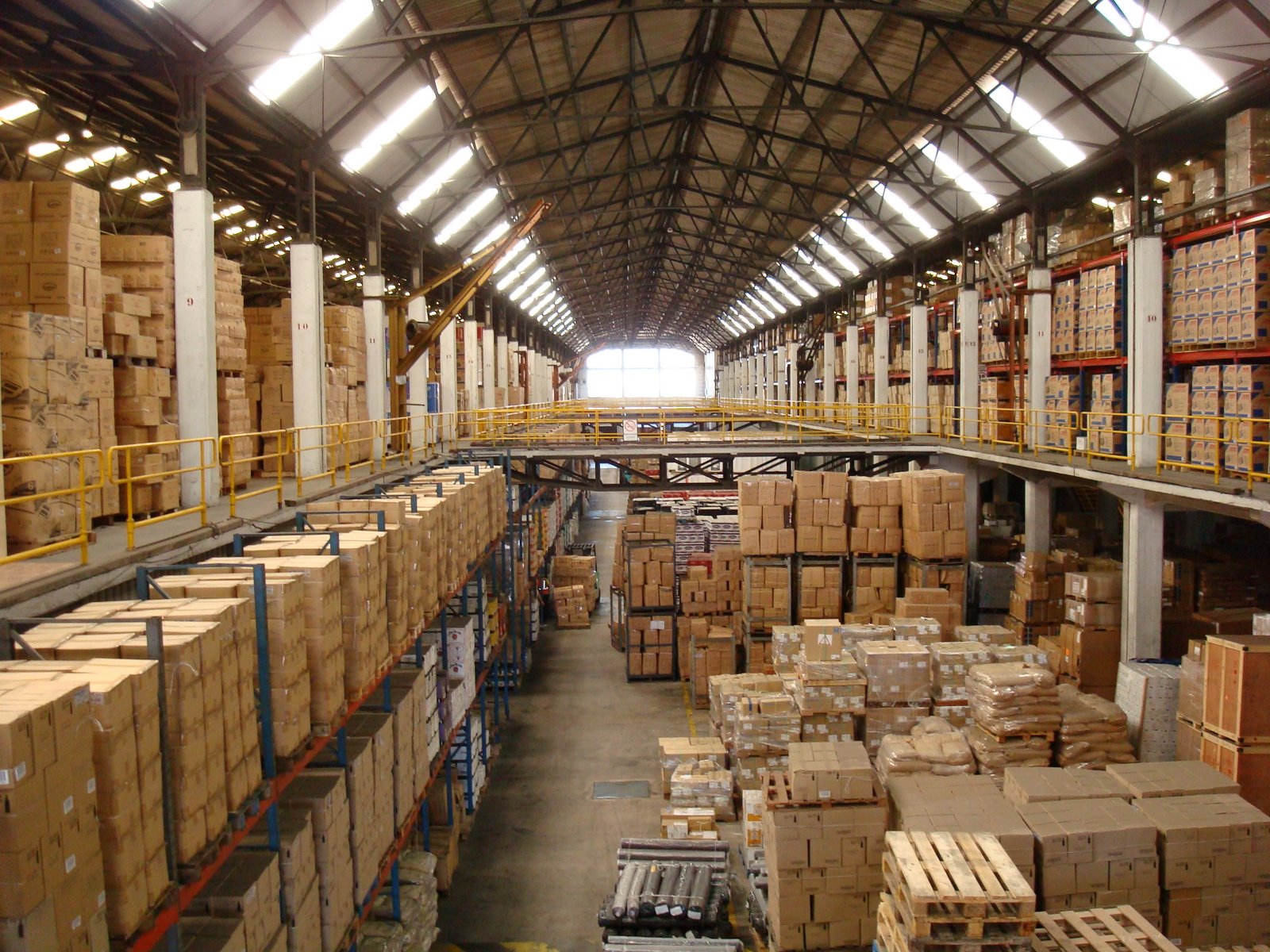 Utilites
FORM Downloads
Useful Links
AGF Logistics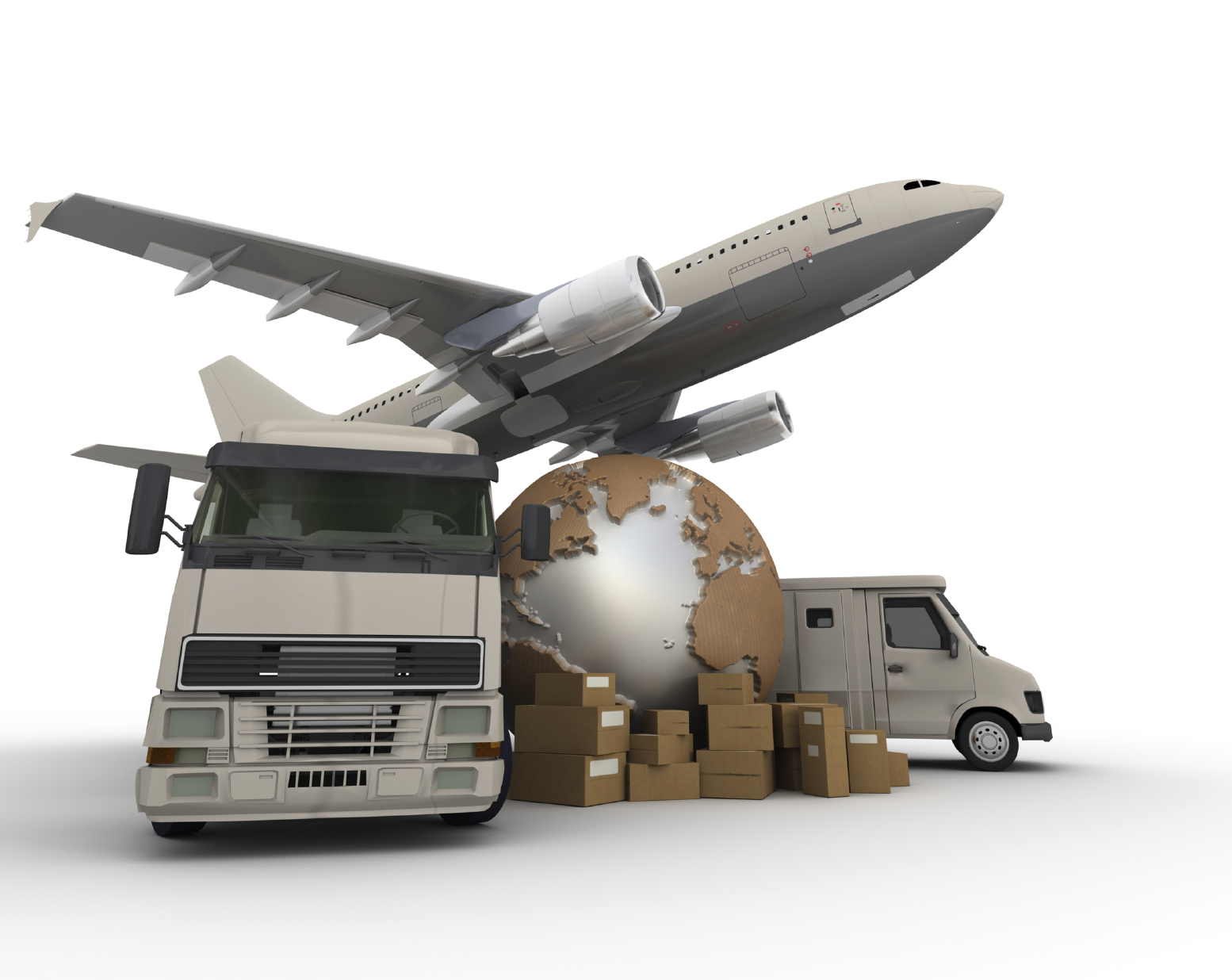 At AGF we have a clearly defined vision for our business. Our goal is to be the most admired company in the Logistics industry by exemplifying Unity, Growth and Excellence in everything we do.

We have the potential to handle the entire logistics services on Pan India / Global basis as we strongly believe that "logistics is our attitude "

Know More....
AGF Profile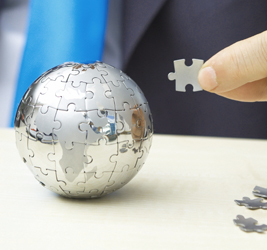 The advent of technology has made mankind to view things in a different angle. The thirst for technology is rapidly increasing day by day, so people are looking out for new ways of reaching out to the other side of the world.

Communication today is very vital and the time framed. Everyone needs information at the right place at the right time. So we need to keep in race with the advanced technology

Know More....
AGF Motto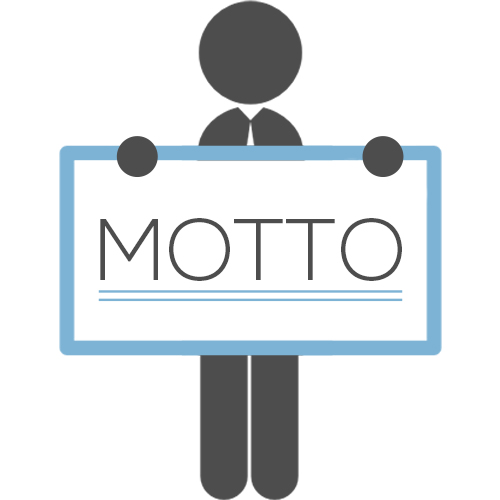 More flexibility but standard processes

Sourcing from low-cost economies but faster routes to market

Higher availability but lower inventory More agility but lower costs

More efficiency but less environmental impact

Know More....